We're proud to announce a new Postcrossing!
It's been a long ride, with over a year of development, design and testing, but here it is, with a fresh face and some cool new features: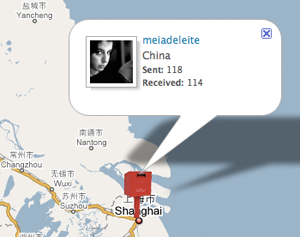 Avatars
Google maps integration
Inactive state (for when you go on holidays)
Invite your friends easily
Check out members near you
More ways to arrange your data
A blog, to keep you posted on the latest news and events
Improved address selection
The best feature of all is actually hidden underneath Postcrossing. Paulo re-coded the whole system, which means from now onwards it will be much easier to include new features! Got a suggestion? Let us know!
We're really pleased with the result, and we hope you are too. Enjoy!