As some of you already know from previous editions, a new Chinese Year means a new exhibition at the Singaporean Philatelic Museum!
The theme of this year's exhibition is Snakes and Ladders, and all postcrossers are invited to contribute to it by sending in their snake-themed postcards to:
Singapore Philatelic Museum
23B Coleman Street
Singapore 179807
Singapore
As with the previous exhibitions, the museum will send a postcard back to all of those who include their address!
The exhibitions at the Singapore Philatelic Museum are usually very interactive, and especially attractive to the younger visitors of the museum – so please send a message to the little ones! You can tell them about your favourite snake, or just say hi! Bonus points if you can find stamps with snakes as well!
Here are some photos from this year's exhibition, which will run until September: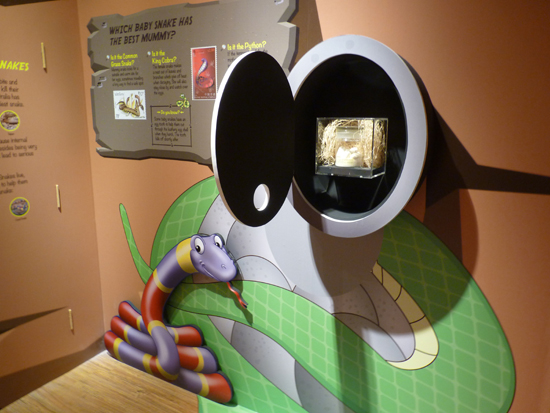 Doesn't it look neat? You can tell all the effort that goes into making this a great showcase, so if you're in Singapore, don't miss it! :)