On the last post, some of you wondered what kind of objects can be sent through mail. Well, here's a cool project that tests the limits of postal services (and their patience too!): To Mr. Cheng.
Artist Eric Ericson, from Sweden, spent a few years sending all kinds of unwrapped objects through the mail: food, a skeleton, a baby doll, books, vinyl records, a pair of glasses, individual playing cards… you name it.
The result is a fascinating minimalist website and book (published in Sweden but we hope they make it available in Amazon soon!).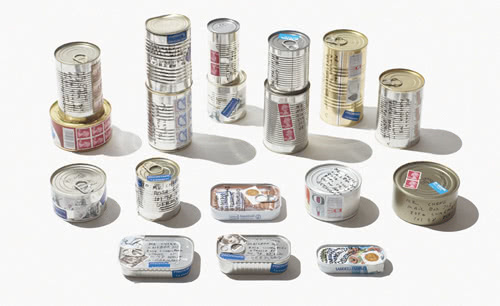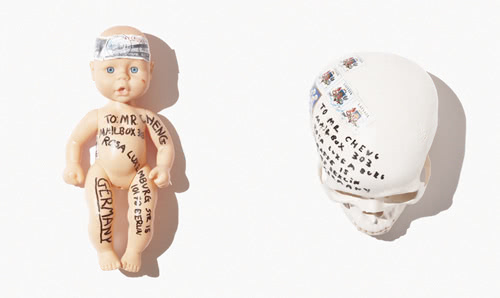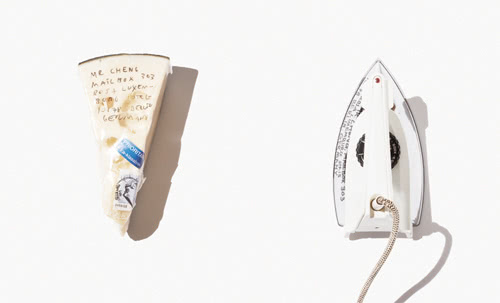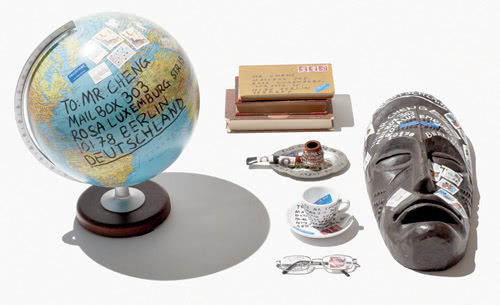 Here's what the artist had to say on a recent interview with Wired magazine:
Wired.com: You have previously published books of letters, for example one where you sent letters with odd ideas to authorities, like asking a Swedish municipality if it could host a North American Indian tribe. Why are you so fascinated by letters?
Ericson: Sending things is a fun way to communicate, and I love the seriousness in letters. I mean, you would never receive a lawsuit by e-mail. There is something about letters, especially nowadays when they are getting more and more rare, and we're communicating in other ways instead.