We promised to show you some highlights from our birthday party map entries, but picking just a few turned out to be a monumental task, leading to long stretches of ooooh'ing and aaaah'ing in the middle of hours of browsing. We loved so many of them, you guys really went out of your way!
Below are some that have drawn our attention. You can click on each image to be taken to the respective entry on the map.
A lot of meetups took place around the birthday, like these ones in Indonesia and France:
And a lot of cooking and baking as well! Our mouths watered with all the commemorative cakes, cookies and sandwiches…
Schools doing Postcrossing will always have a special place in our hearts, so we enjoyed browsing all the class photos and videos!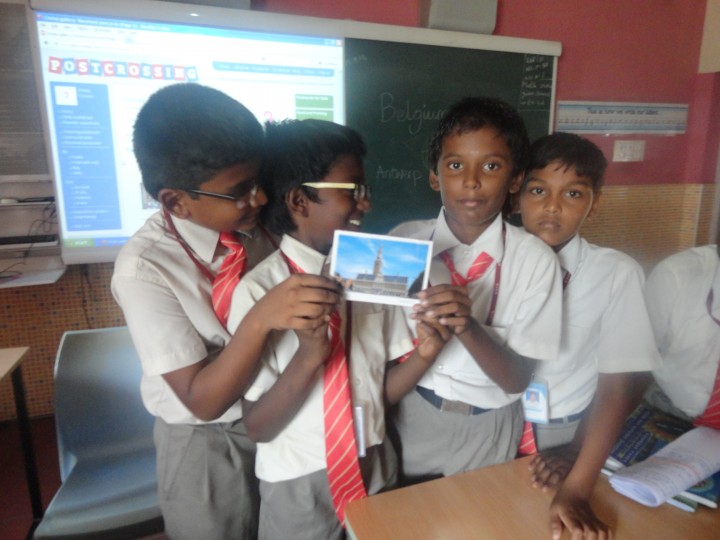 Some of you decided to use your crafty skills to create Postcrossing-themed objects and displays… such talent and imagination!
Many of you also included your little ones in the celebrations…
… or your pets…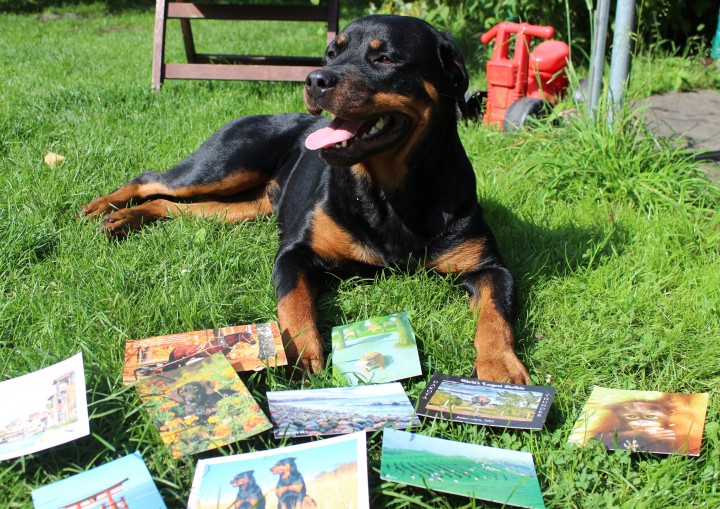 … or even the mail carrier! :)
Such heartfelt displays of love and affection really touched us… We hope we will all still be around in 10 years time, sending postcards and showering each others mailboxes with love!