Blog > Quirky mailboxes
Don't you find it amusing to find odd mailboxes while driving down an unfamiliar neighborhood? Most of the time, these interesting mailboxes provide a hint of the owner's personality and values.
Owning a quirky mailbox can be so much fun as well. What else can complete the whole excitement of the mailing process than getting your mail from a fun and quirky mailbox?
Thanks to Rilda from South Australia who sent us this wonderful blog suggestion about quirky mailboxes. Here are a few examples from her local collection: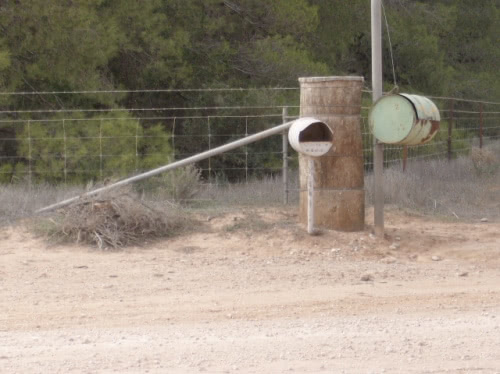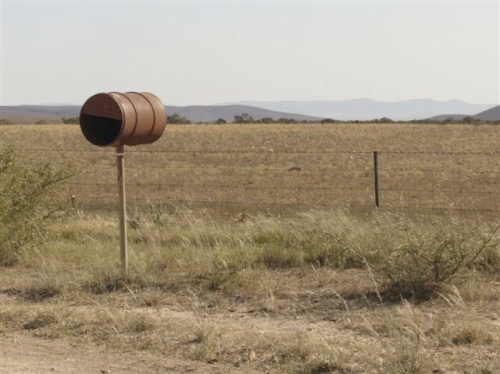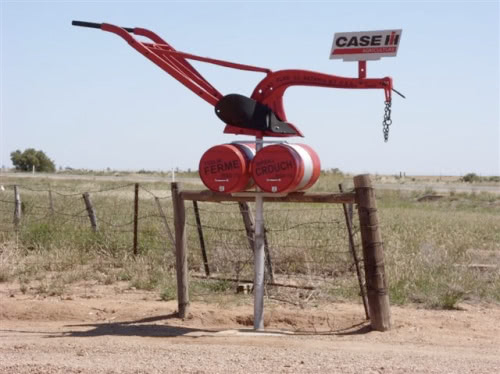 Fun, isn't it?
Most people's mailboxes are the traditional mail slots that are built-in into their doors or the curbside Joroleman mailboxes that are usually seen in American suburbs. However, several creative individuals have thought of a peculiar way to excite their postman (and themselves) by installing odd-shaped letterboxes.
How do you feel about a letterbox shaped like a mermaid or a fisherman? What about one that looks like a mushroom? Here are a few we found on Flickr that may cause a few giggles and laugh to unsuspecting passersby:
Click on any of these for a full size picture, and to discover who took that picture and where it was taken. There are many more of these on Flickr, just search for funny mailboxes!
Do you have a quirky mailbox too? If so, how quirky is it? Share your quirky mailbox story with your fellow postcrossers!
Posted by meiadeleite

on